VENOM9 Ball Bearing hybrid Specification:
Featured in the worlds fastest stock motor Golf MK7R, this turbo needs no introduction, it's pedigree is CRYSTAL clear.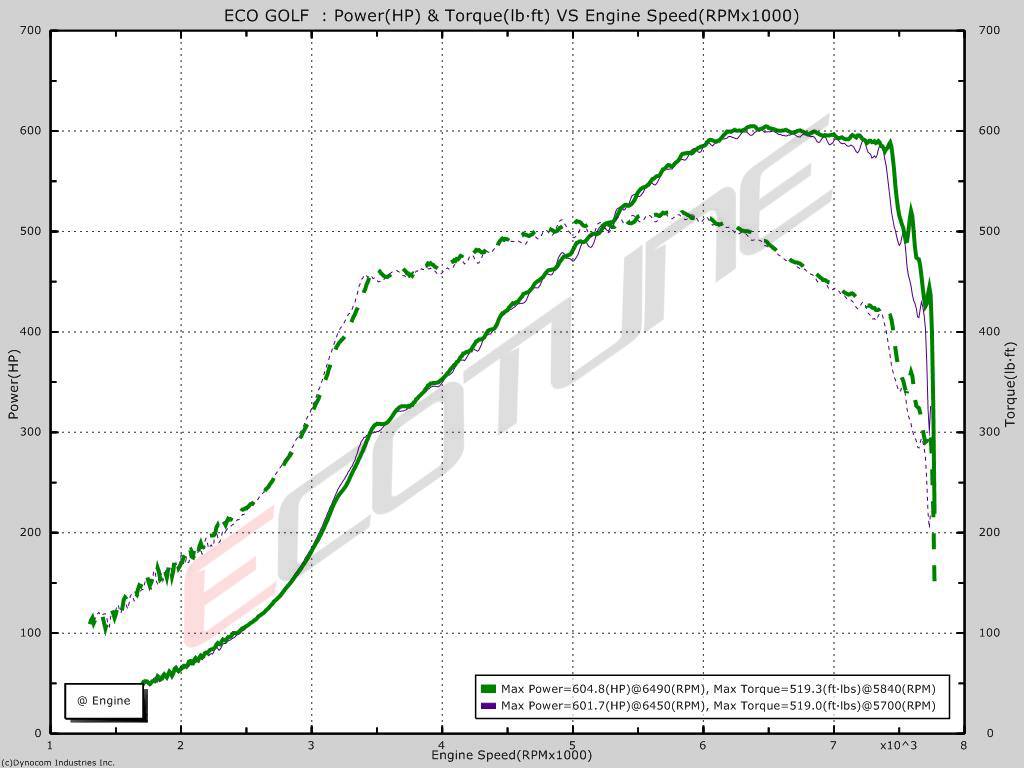 As Featured On Our Own Ecotune Golf 7R

Complete Plug And Play Application

Venom Hybrid Turbos own design Aluminium Billet Hi-flow Compressor Wheel With Extended Tip Technology
Machined Compressor Housing, Profiled and Polished to Minimum Tolerances for Optimum Flow of The Charged Air
Custom Turbine wheel designed by  Venom hybrid Turbos

Garrett GT30 Full Ceramic Ball Bearing Cartridge

Special Machined Turbine Housing for Optimal EMP with Additional Exhaust Porting
Ported Turbine Housing to Optimise Flow of The Exhaust Gases
Silencer Baffle Delete
Designed, Machined and Assembled in House
Fully Balanced On Our Vibration Sort Rig
Calibrated to Track Specification
Power Outputs of 600HP on E85, 550BHP on 110RON/Multi Port Methanol Injection, 500HP on 98RON

Maximum boost pressure 2.5 bar peak and 2.2 running pressure
Shipping Times
***We are currently experiencing substantial delays on out-of-stock items due to covid. Please contact our team before purchasing****
You will receive shipping confirmation on 'in stock' items within 48 hours of order confirmation. If you do not receive your shipping confirmation in this time frame, contact our team through the live chat or by email at support@germanperformance.com.au
Return Policy
Returns are to be requested within 7 days of shipping confirmation, German Performance is not responsible for return shipping costs.

Returns will only be accepted if the product is with its original packaging and in an undamaged state.
Pending context of the return, you may be charged a restock fee.